Gabby was raised on the Outer Banks of North Carolina and started riding at the age of seven at a local pony club and lesson barn.  By age twelve, she was serious about Eventing as a career and moved to Charlottesville, Virginia to work for Kim Severson.  Gabby stayed with Kim for five years, gaining invaluable experience and knowledge about the sport and managing horses at the top levels, all while completing her studies online.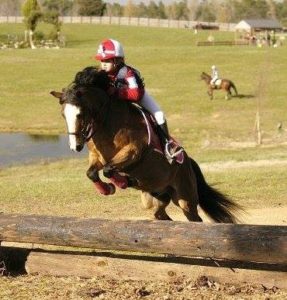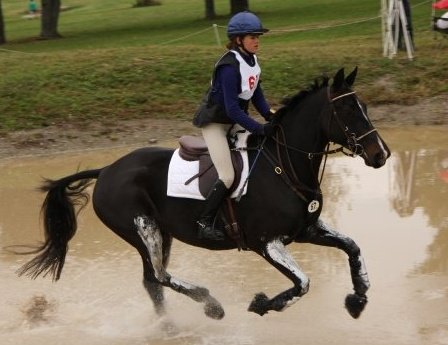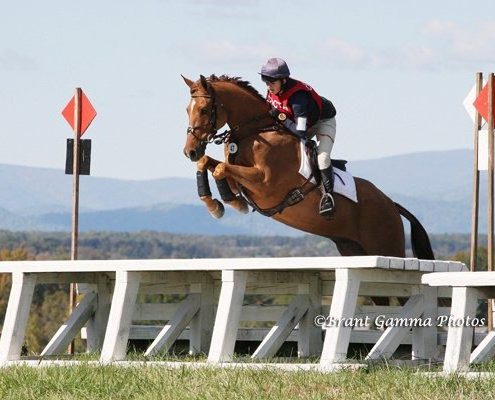 After graduating high school in 2013,  Gabby headed overseas to experience the Eventing scene in Europe. Her two years abroad started in North Yorkshire, England at Nicola Wilson's yard. With Nicola, Gabby had an amazing and inspiring year of riding, grooming, competing and visiting some top events. She then headed to Muenster, Germany at the end of 2014 and spent nine weeks at Ingrid Klimke's stable learning the finer points of dressage training and classical German riding. Her time with Ingrid truly matured her feel and education as a rider and trainer.  She completed her time in Europe at Dirk Schrade's stable in Germany for the 2015 Eventing season, where she rode and competed an abundance of young horses.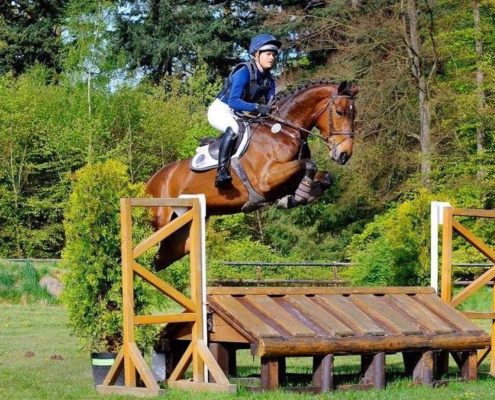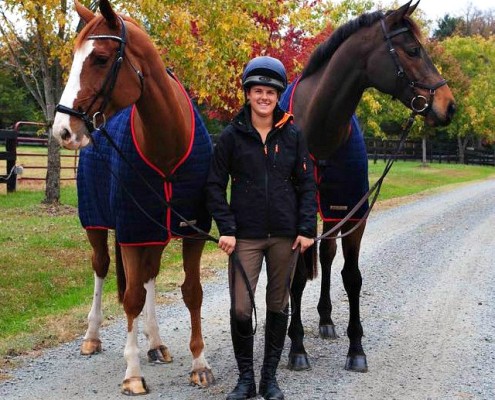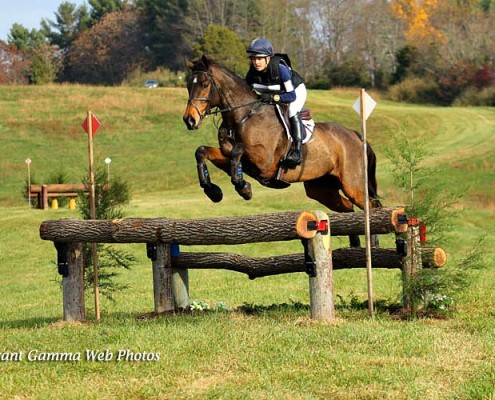 Having returned home to the United States at the end of 2015, Gabby set out to start her own Eventing business in Charlottesville, Virginia. With the support of Anne Riley, she was able to compete Anne's horses at the 1* and 2* levels in 2016, as well as multiple other young horses in training at the lower levels. In the Fall of 2016, Gabby's long time trainer and mentor, Kim Severson, graciously handed over the ride on 4* and 2014 World Equestrian Games horse Fernhill Fearless. Gabby competed "Sparky" at the CIC 2* level through the Fall of 2016 and then had an active start to the 2017 season.  In May 2017, Sparky suffered a fatal stable accident at home and although Gabby only had him for a brief period, she learned so much from him and loved and respected every bit of who he was, every day. He was a true Fearless champion, and was sweet and kind while being a tough little fighter through and through. Gabby refocused her program onto her young up and coming horses in Summer 2017.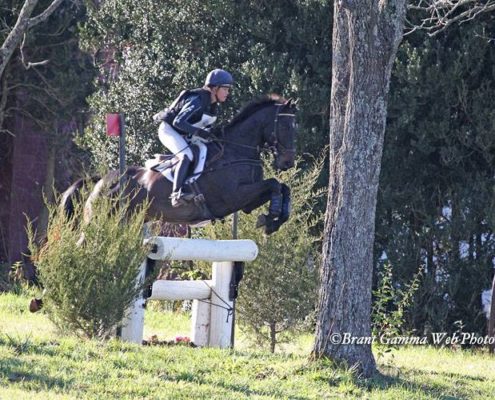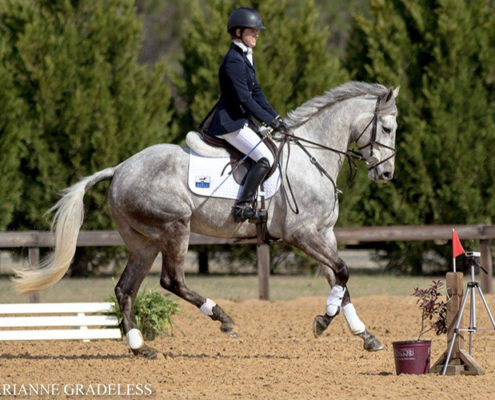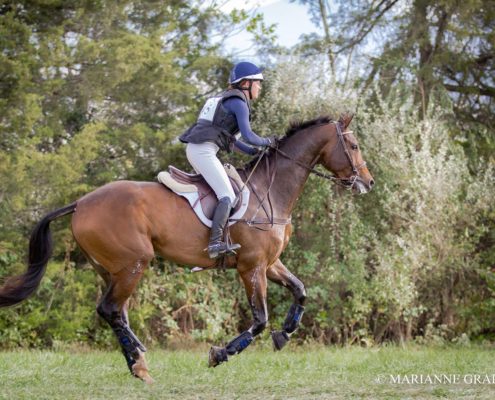 Gabby Dickerson Eventing is based out of Charlottesville, Virginia with Gabby's horses in training and consignment operating out of a Oakfields Farm. With the help of her owners, team, sponsors, vets, farriers, family and friends, GDE is excited to continue expanding with several new European imports and the 2021 Eventing season!