Gabby Dickerson Eventing is based out of Charlottesville, Virginia with Gabby's horses in training and consignment operating out of a private facility, Yule Farm.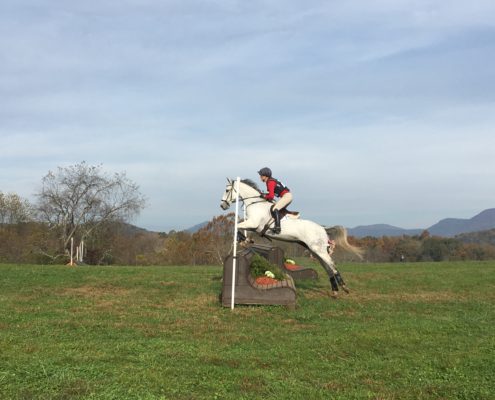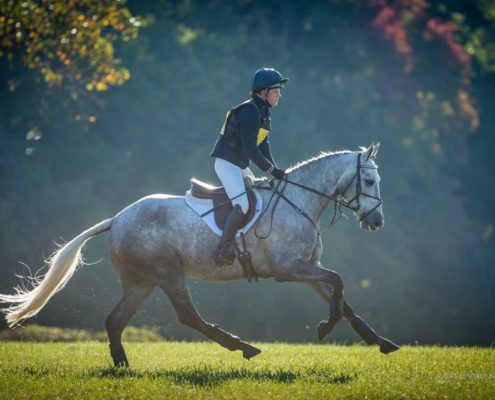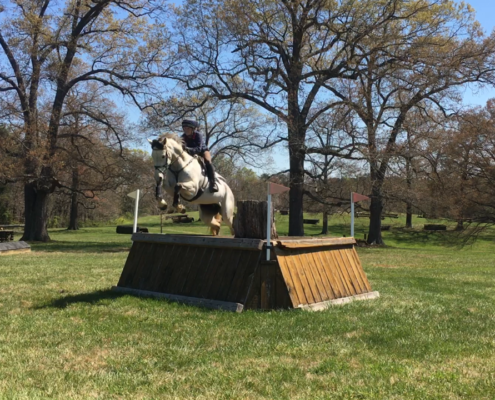 Training & Sales
Offering full training and sales out of Yule Farm in Charlottesville, Virginia as well as training rides for which Gabby is available to travel.  Each program is tailored to the individual horse's needs whether the goal be competition, sale or just improving the horse's training.  Gabby Dickerson Eventing takes responsibility for all of the advertising and marketing of any sales horse in the program. Rates Upon Request
Lessons & Clinics
Gabby offers lessons out of Yule Farm, regular schoolings at Chapel Springs and Plain Dealing and is also available to travel for lessons, clinics, and coaching at events.  Rates Upon Request.