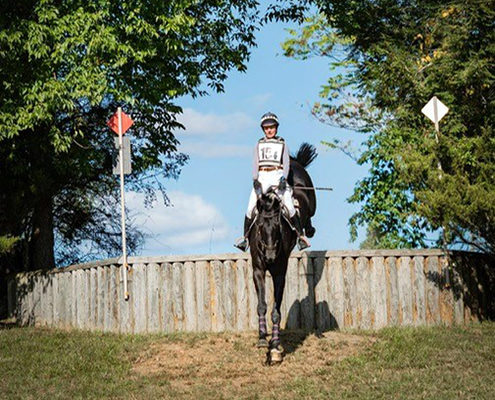 Lulu Malinoski, Full Time Working Student – Lulu is a full time working student from Richmond whom Gabby has known for many years through Deep Run Pony Club. She has been riding for 10 years and enjoys the process of bringing horses along from the ground up. She has competed up to the Novice level, and currently owns Coulson, an import she acquired through GDE. She has goals of someday riding and training professionally. Lulu will be working on the GDE team while simultaneously completing her senior year of high school online. She is a hard worker with a big obsession of Limeade and is a joy to have as part of the team!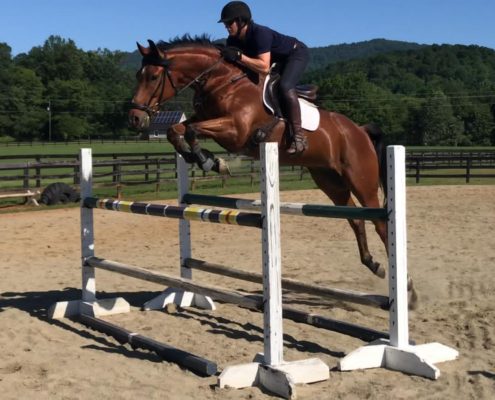 Arrie Sekreve – Arrie is a very important member of team GDE wearing the hats of both business partner and investor. His former days as a show jumper in the Netherlands strengthen the team's experience and European network. Arrie is currently working on the build of the future home base of GDE at his private farm in Free Union where he lives with his wife Lindsay, son Gabriel, and multiple goats, dogs and ponies.  Arrie and Gabby began the venture of selling imported horses together in 2019 and are excited for the growth of this side of the business.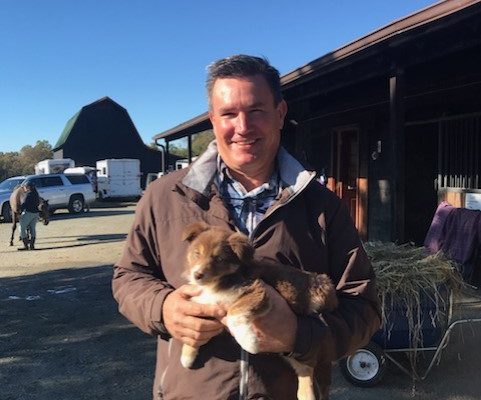 Dr. Keith Brady, DVM – Dr. Brady has been a part of Gabby's team since she began riding with Kim Severson and has been a great mentor and invaluable resource to her as she grows her GDE career.  He is a graduate of Virginia-Maryland Regional College of Veterinary Medicine. He began his veterinary career in Charlottesville, Virginia, focusing on equine lameness and reproduction. In 2002, Keith co-founded Old Dominion Equine Associates, a practice that has become a well-respected veterinary group.  Dr. Brady is a FEI accredited veterinarian with emphasis on pre-purchase exams and lameness. He has treated horses at numerous international competitions including: The National Horse Show at Madison Square Gardens in New York (1996-2001), The Asian Games in Guangzhou, China (2010), Pardubice CCI*** in the Czech Republic (2011), and the 2012 Olympic Games, London, England. He is also experienced in issues regarding the international movement of horses.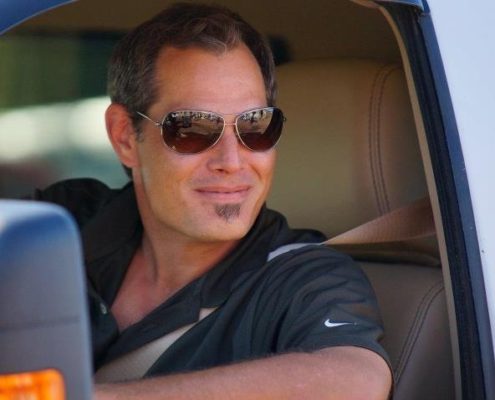 Jeremey Fox –  Jeremy is a top notch farrier with many years of experience in the industry. We can trust Jeremey to do a fabulous job on all of our horses that he works on, and he is a huge asset to the team! We look forward to working with Jeremey for years to come!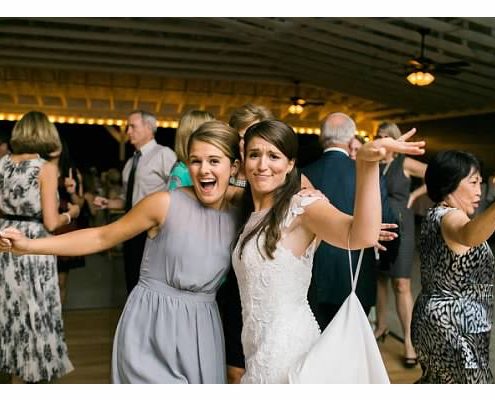 Hannah Wynnyk, Website Design – Hannah and Gabby have been friends for years, brought together by horses, and she spends her GDE time managing the website, designing logos and merchandise and always offers moral support. Hannah Evented through the lower levels very briefly when she was younger and then she redirected her riding to Dressage and competed her Hanoverian mare, Rhumba, through Fourth Level while emphasizing a strong focus on training at home.